Join Asbury at LeadingAge 2017
We're excited to be presenting at several educational sessions during the LeadingAge Annual Meeting & EXPO. We'd love for you to stop by. See our topics and presenters and be sure to look for us in New Orleans.
Relocation 101
A Change of Scenery & Culture

In the senior living industry, we have a unique window into how difficult it can be to make major life changes. This truly hit home for us when the lease was up for renewal at our corporate location. Read about our journey to Frederick and transformation to a new way of working.
HIGHLIGHTS ACROSS OUR SYSTEM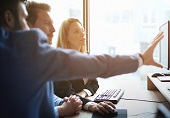 MALWARE CASE STUDY: THE ASBURY GROUP IT
Are you protected against the cyber hackers targeting our IT networks daily? Recently The Asbury Group Integrated Technologies was called in when malware attempted to breach sensitive information belonging to a senior living organization. See our case study and recommended steps.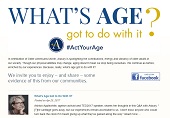 WHAT'S AGE GOT TO DO WITH ... STEREOTYPES?
In May and June, Asbury ran a social media campaign designed to change how society views aging. Hear from TED speaker and ageism activist Ashton Applewhite and Asbury residents who showed the contributions and energy seniors bring to our world.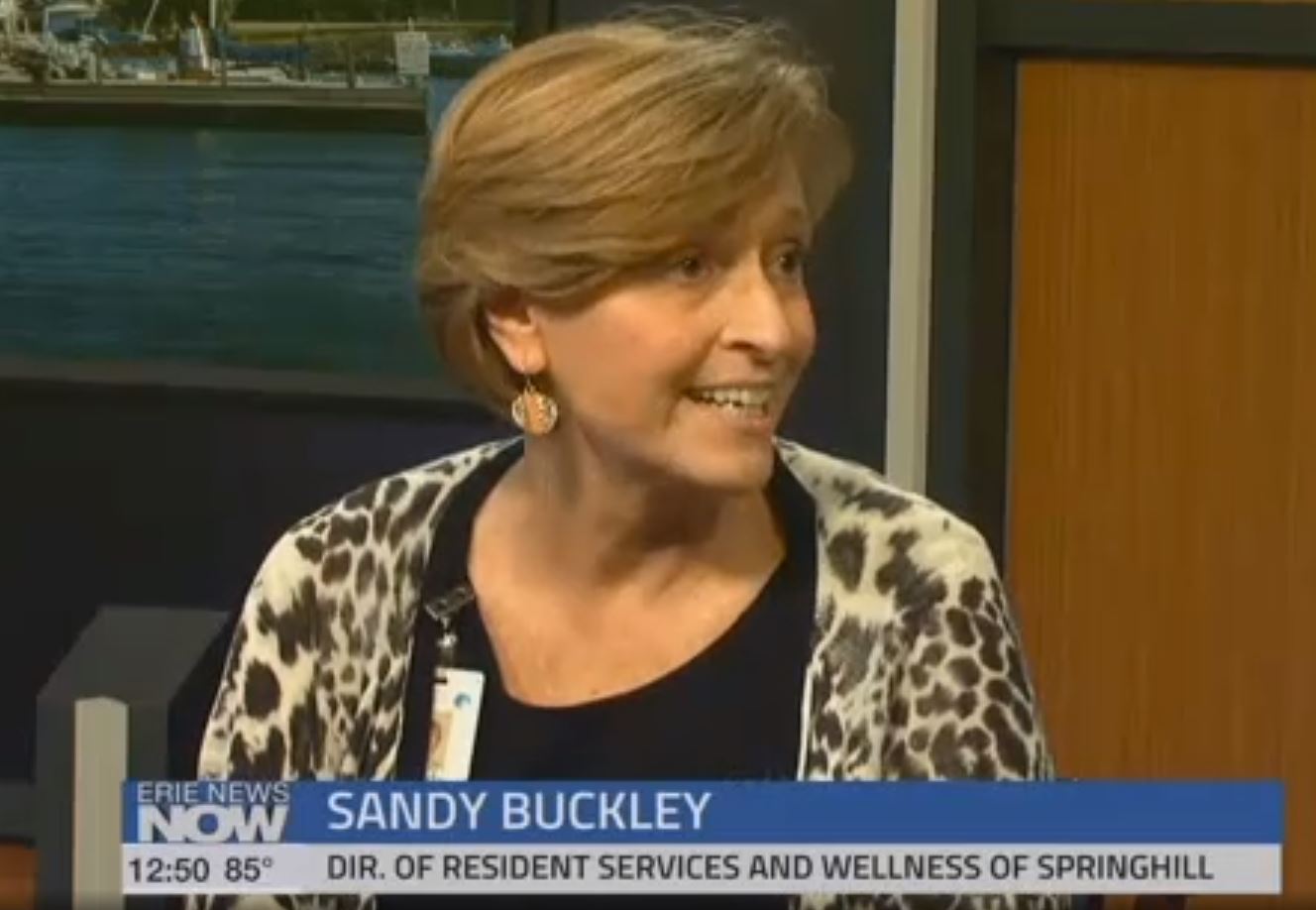 ASBURY IN THE NEWS -
ACTIVE AGING WEEK
Springhill Senior Living in Erie, Pa., celebrated Active Aging Week by sharing its expertise and some inspiration on the importance of planning for an active, meaningful retirement. The segment aired on Erie's WICU News. We are proud to be a resource not only for those we serve but for older adults beyond our campuses.
| | |
| --- | --- |
| | GET SOCIAL WITH ASBURY! |