You're receiving this because you've expressed interest in this program.
Not interested anymore? Unsubscribe

Having trouble viewing this email? View in Browser
2018 King County Metro Commuter Van Incentives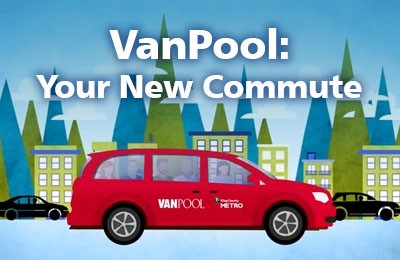 Don't be a fool, try a vanpool!
Youíve seen them on the road, so now itís your turn to try a Metro Vanpool or Vanshare for your commute! It just takes a group of five or more to start a Metro Commuter Van. The monthly fare covers the van, gas, insurance, maintenance, roadside assistance and an emergency ride home. Plus, you could earn the following:
Recruit a new member and get $50! Existing Metro Commuter Van participants can get rewarded for recruiting another participant into their vanpool or another Metro Commuter Van, up to $150.
Commute Coach incentives! Coordinate a new Metro Commuter Van to start a new group and be eligible for a $100 MasterCard Rewards card. Start up to five groups and receive $100 per group.
---
Single-Occupant Vehicle Permit Parking Survey
Transit agencies are always seeking to improve and increase options.
Sound Transit and King County Metro are seeking feedback on the concept of paid, reserved permit parking for additional transit customers at some park & ride facilities*. Permit parking is already available for carpoolers who drive together to select park & rides. ST and Metro are now considering offering permits to solo drivers as well.

Your input is essential as Sound Transit and Metro consider program details such as which park & ride lots would offer permitted parking and how much permits would cost. Learn more and take the survey today!

*Although none of the facilities currently under consideration are in Bellevue, your input is still valuable.
---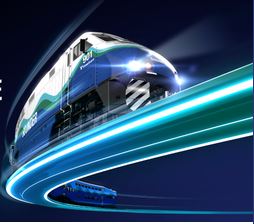 A win for you and for the team!
Donít miss the game because youíre sitting in traffic or canít find parking; and donít leave early to beat the crowd on the way out! Take transit to the stadiums and have a worry-free ride to and from this seasonís best sporting events.
Sounder event service runs to 13 Mariner baseball games at Safeco Field and seven Sounders FC matches at CenturyLink Field this season.
Sounders FC service began Sunday, March 4, against Los Angeles FC and Mariners service begins Sunday, April 1, against Cleveland. Learn more here.
---
New transit schedules in effect for spring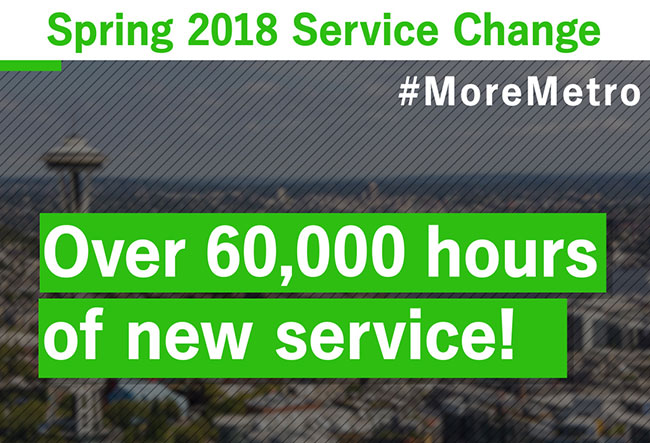 Spring into your ride with KC Metro or Sound Tranist!
Many routes and service hours have been improved for spring! Check out the service changes for King County Metro Transit and Sound Transit. The following routes have service changes in Bellevue:
Metro Route 212: Two new westbound trips in morning peak period
Metro Route 240: Improved evening and Sunday service frequency
Metro Route 245: Weekday morning peak-period improved service frequency
Sign up for transit alerts so youíre always in the know.
---
Just One Trip can make all the difference!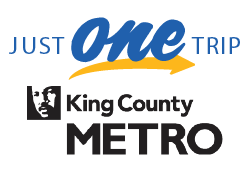 Just One Trip could lead to a whole new lifestyle!
Itís ba-aaack! King County Metroís Just One Trip program is here again to reward you for changing just one trip (or more!) to an alternative mode to driving alone. Ití easy to get started:
Head to JustOneTrip.org and sign up for this yearís program. Signing up lets the team know which mode youíre interested in trying out or doing more of Ė transit, biking, walking, carpool, vanpool, etc.
After signing up, youíll be mailed a reward to help you on your way. New this year: if you already have an ORCA card but can take transit more often, the team will load an e-purse value on your existing card rather than mailing you a new one!
Youíll also receive a $100 Emergency Ride Home code to use in case something unexpected happens, like getting sick at work.
Within two weeks after receiving your reward, make the effort to change drive-alone trips.
Just One Trip will email you a short survey to learn how things went for you; when you finish, youíll be entered into a grand prize drawing for a $250 grocery gift card!
Already using alternatives as much as possible? Share your story and refer a friend to earn $25 REI gift cards!
---
Thanks, Lunchbox Laboratory!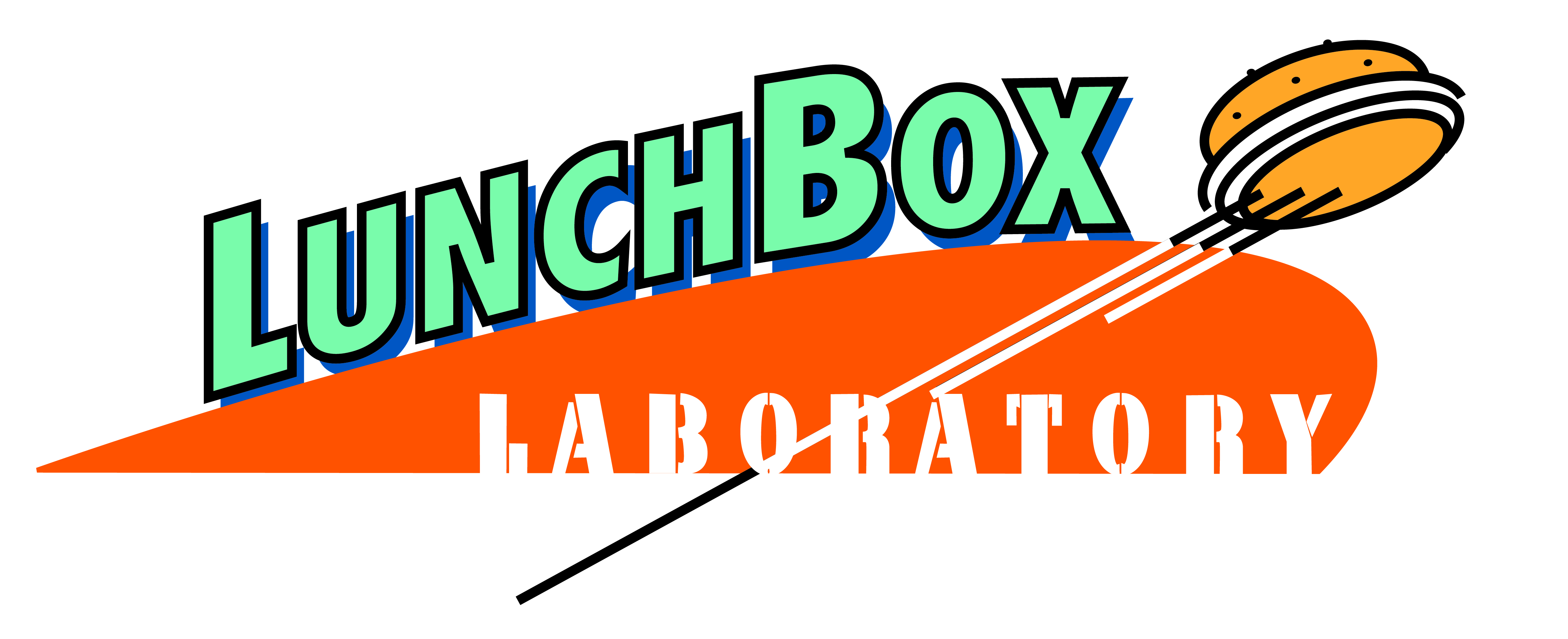 We'll trade trade in our drive-alone trips for a burger any day!
---

March 2018 CYWB Newsletter
In This Issue
Choose Your Way Bellevue is concerned about your privacy. We do not rent, sell or exchange email addresses.
©2020 Choose Your Way Bellevue. All rights reserved.

You are subscribed using the following email address: sample@tailoredmail.com. Not interested anymore? Unsubscribe

Was this forwarded to you? Sign up to receive your own copy.
View our privacy policy here...

Brought to you by:



Powered by